What I'm up to these days...
This Spring, I'm teaching a course on Kant's Critique of Pure Reason and another on Education and Autonomy. I'm also leading independent studies on "Women Philosophers: Wollstonecraft, Anscombe, and Korsgaard" and on "Contemporary Environmental Philosophy" and directing honors theses on various topics.
My current research includes an article on Kant and contemporary psychology, a project laying out a new reading of Descartes's ethics, a series of papers on Adam Smith and Environmental Ethics, and -- most importantly -- work on a new book to be published with Bloomsbury, entitled Intellectual Agency and Virtue Epistemology: A Montessori Perspective, which focuses on developing a virtue epistemology based on the philosophy of Maria Montessori.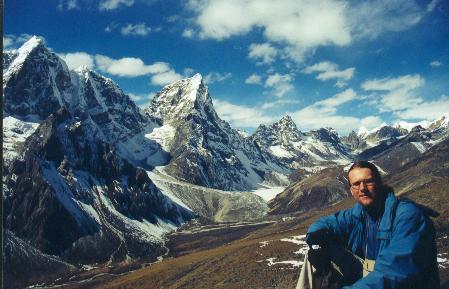 "The greatest concern of the human being is to know how to properly fulfill his station in creation and to rightly understand what one must do in order to be a human being." (Immanuel Kant, from a set of handwritten notes written in 1764 in his personal< copy of Observations on the Beautiful and Sublime, Ak. 20:41 )