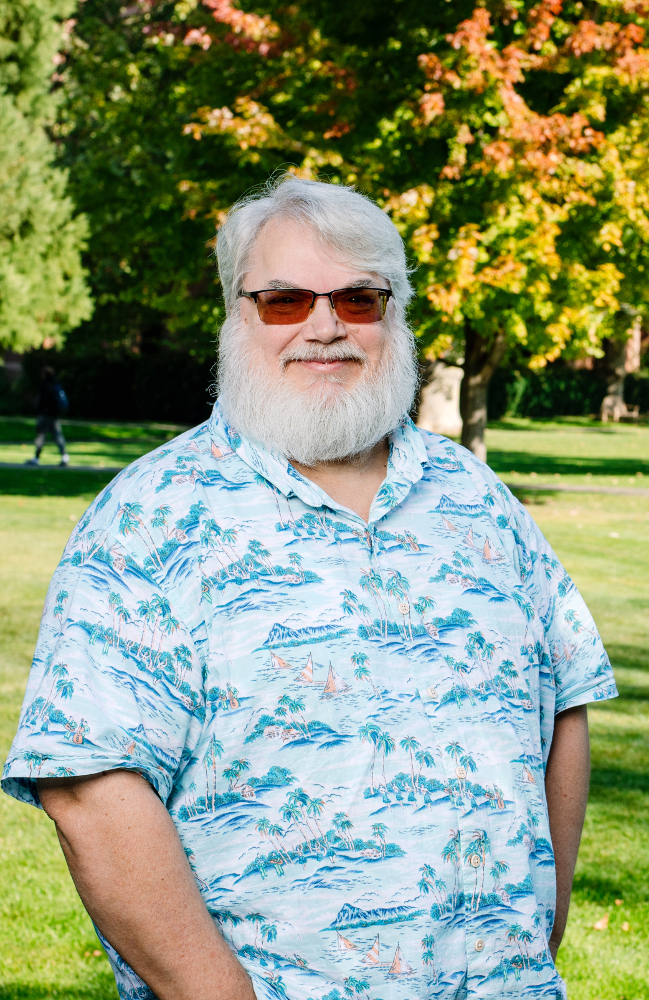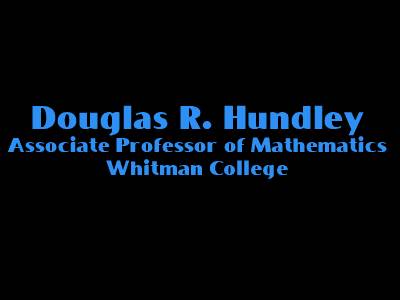 Whitman College, Mathematics Department, 345 Boyer Avenue, Walla Walla, WA 99362
Phone: 509.527.5151 Fax: 509.527.5039 E-Mail: hundledr@whitman.edu





Scripts appearing on this page are courtesy of Dynamic Drive. The script can also be found from the author directly.

If you do NOT see menus at the top of this page, CLICK HERE for a non-java version.