Zuinglius Hundley
This is a website about my great grandfather, Zuinglius Stapok (Staple?) Hundley. I'm hoping that people doing an internet search on him will find this page and contact me, as the family records don't go very far back.
Zuinglius was born near Salem, Virginia on March 24, 1845. From the 1850 Census records (their last name was misspelled as ``Hunnely"; CENSUS YR: 1850 STATE: Virginia COUNTY: Botetourt DIVISION: Western District No. 8 REEL NO: M432-936 SHEET NO: 83A), his mother was Caroline Morrill and his father was Wellington (born approx 1819, he and Caroline were the same age). The census lists James T. as his older brother, Valentino was his younger brother, and Virgina A. was his sister.
I believe that shortly before the Civil War, Wellington died, and the family split up. Z.S. and some of his brothers stayed in Virginia, and fought for the South. Others went with Caroline to New York. Z.S. apparently kept in contact with his nephew Millard in New York in his later years.
Z.S. and his brother James (and brother Samuel?) signed on to the 36th Calvary, Company E in 1863. Z.S. survived, but his brother James was captured in October of 1864, and died in the POW camp, Camp Chase Ohio (Grave number 668).
After the war, it is unclear what Z.S. was up to. He seemed to travel quite a bit, and at one point was one a steamship where he was hit on the head, robbed, and left for dead. He recovered, but the injury gave him pain into his retirement years. He went to Sioux City Iowa and at the age of 37 married the 16 year old Ella (Ellamore) Buchanon. They had moved to Yakima, WA and were farming at the time of the 1900 census. Zuinglius and Ella had seven children at that point, sons Lucien, Arthur, and Oliver, and daughters Una, May, Myrtle and Beulah. Oliver, Arthur and Ella remained in Washington State, where Arthur served in the Army and Oliver in the Navy.
Zuinglius entered the Old Soldier's Home in Richmond, VA, in 1913. He resided there until he passed away in 1926 at the age of 81. He is buried in the Hollywood Cemetery, in Richmond, Virginia.
While at the Old Soldier's Home, Zuinglius made some great picture frames- they are documented on John Sholl's website about tramp art (Thanks to John for helping me with the genealogy!).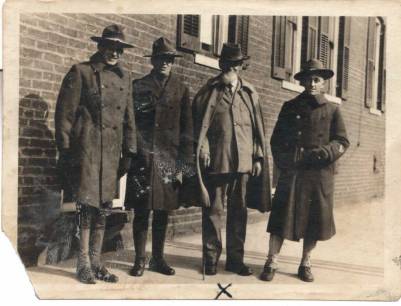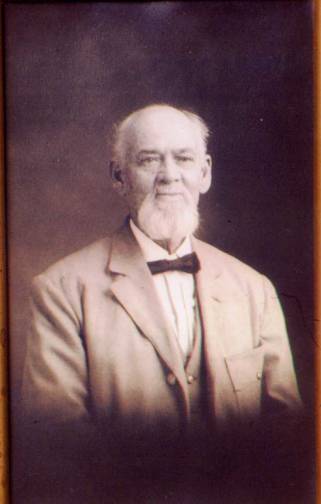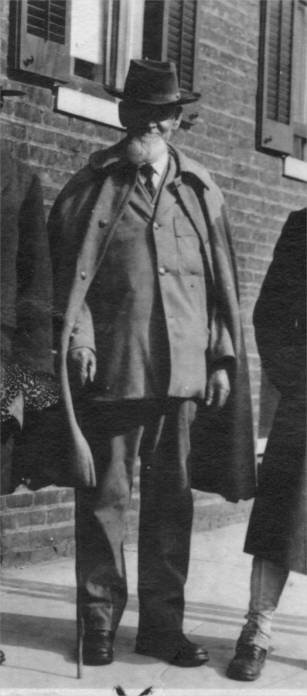 ---
Please contact me if you have any information: Doug Hundley, email: hundledr@whitman.edu

Last modified: December 2004